Your Partner in Energy Sourcing
Upholding the highest standards of integrity and customer service
Contact Us
Our Values
Vision
Our vision is to be the leading commodity trader in the world so that we can provide value-added solutions that meet our customers' needs.
Mission
Our mission is to provide our clients with the best possible service, making sure they get the best deals on the commodities they need, while upholding the highest standards of integrity and customer service.
Our Services
1
Transportation and Logistics
With Wahyd Logistics as our sister concern, we at the Wahyd Trading provide transportation and delivery services across multiple regions.
2
Storage Facilities
Wahyd Trading offers storage facilities in Karachi, Taxila and other locations across Pakistan. Our storage facilities are safe, secure, and ideal for long term storage.
3
Quality Inspection
We have a team of highly qualified people who ensure quality management of our supplies. Our products are reliable and efficient, and our Quality Management system is rigorous.
Why Wahyd Trading?
Registered as International Energy Resources FZE established financial hub, Dubai Free Zone, Wahyd Trading is a leading importer and distributor of coal, lithium, copper and other energy sourcing. With multiple years of valuable experience, Wahyd enjoys a reputation of reliability globally.
Our commitment to safety, quality, and customer satisfaction has earned us a reputation for excellence worldwide. We are always looking for ways to improve our products and services, so that we can better meet the needs of our customers.
We have the experience and resources necessary to get your coal where it needs to go, when it needs to get there. Contact us today to learn more about how Wahyd Trading can help you meet your energy needs.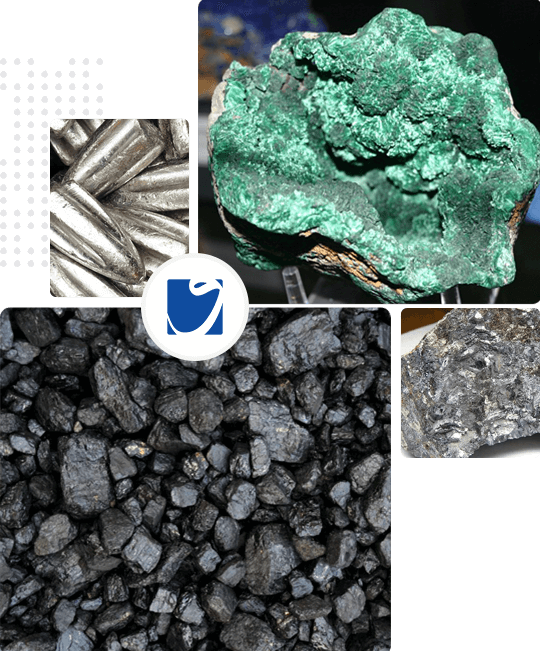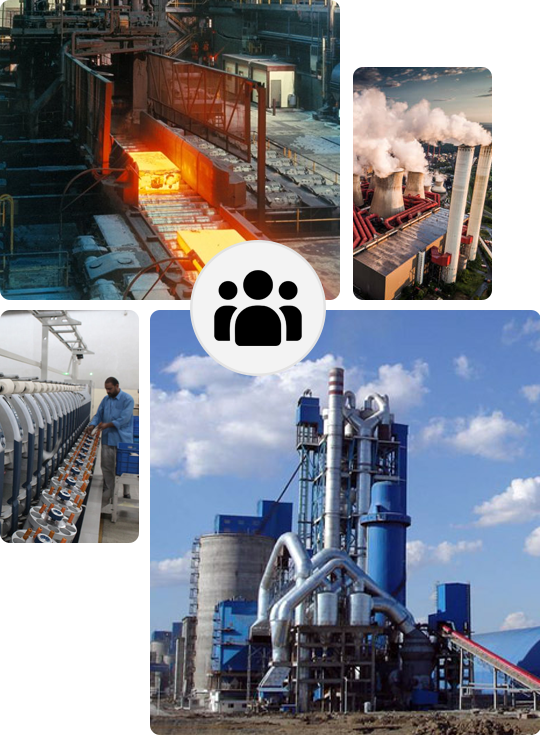 Our Customers
We provide our clients with the best possible service. We specialize in analyzing users' demand and meeting their needs in a timely and efficient manner. Our prestigious clientele includes:
Cement Plants
Textile Units
Steel Manufacturing Units
Coal Fired Power Plants.
Other medium enterprises such as Food, Paper board, chemicals, etc.
We strive to provide our clients with the highest quality products and services possible. We are constantly innovating and expanding our product line to meet the ever-changing needs of our clients.
Ways to get in touch
Office No. 204A, Building: Saleh Bin Lahej Garhoud, Dubai, UAE. PO Box No : 124041